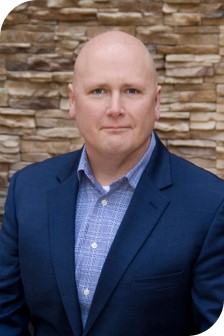 A Conversation with Rush Blakely
The FCC has been busy formulating and opening comments to new broadband regulations. We sat down with Rush Blakely, President of RealtyCom Partners to discuss some of the recent happenings.
Q:  Let's talk about the recent FCC Notice of Proposed Rulemaking ("NPRM").  What is the NPRM?
A:  The NPRM seeks comment from industry and other stakeholders on what rules the FCC should consider to promote competition in Multiple Tenant Environments ("MTE's") – including multifamily and commercial buildings.  The FCC is looking into certain types of agreements between providers and owners, specifically whether agreements that contain revenue sharing or provide for exclusive use of a provider's home-run, are barriers to broadband competition in MTE's.  Further, the FCC seeks comment on certain types of rooftop and distributed antenna system agreements.  Several of these items and more were brought up by the FCC in their Notice of Inquiry in 2017 on which, RealtyCom, NMHC and many multifamily owners filed comments.
Q:  What is RealtyCom's view on the NPRM?
A:  Like the NMHC and other multifamily owners and associations, we feel the marketplace is working and providing residents with the choice of […]