Dynamic and inspiring, savvy entrepreneur,
heart-centered leader, expert in her field,
lover of her rescue dog Miley
Annie Manfredi began her career in real estate and multi-unit telecommunications as a Partner in Trammell Crow Residential's (TCR) telecommunications division overseeing the development of Private Cable television systems across the country that provided exceptional financial returns to property Owners.
In 1993, recognizing the need for a cable operator for the multifamily industry, Annie with two former TCR partners, launched Castle Cable Services, Inc. (Castle). Annie negotiated right of entry and partnership agreements with many of the nation's largest apartment owners. In 2004, Castle was sold to a group of cable television system operators including Comcast and Time Warner.
In 2006 Annie launched RealtyCom Partners along with her two business partners. In 13 years of business, RealtyCom Partners has successfully closed over 2,400 transactions nationwide, containing over 585,000 units, and made their clients in excess of $185 million.
People First
Annie has never lost sight of two keys to success: a strong connection with her clients and team, and to always keep learning and growing.
With a people-first philosophy, RealtyCom Partners is able to provide outstanding customer service by understanding and interpreting complex telecom specifications and financial terms, maximizing customer revenue and providing a dedicated client management team for each of our customers.
Her company has grown from 3 to 29 team members since its inception, proof that Annie provides her employees with the support and engagement they need to be successful.  Employee team building, charitable and other "just for the fun of it" events, are frequently interspersed throughout the year, as well as educational opportunities like conferences, industry meetings and technical training
Annie advocates the importance of telecommunications management through active participation in multifamily industry organizations including the National Multi-Housing Council, Urban Land Institute and National Apartment Association. Annie was a founding member and officer of the Independent Multifamily Telecommunications Council where she has appeared before the FCC on issues affecting the telecommunications industry.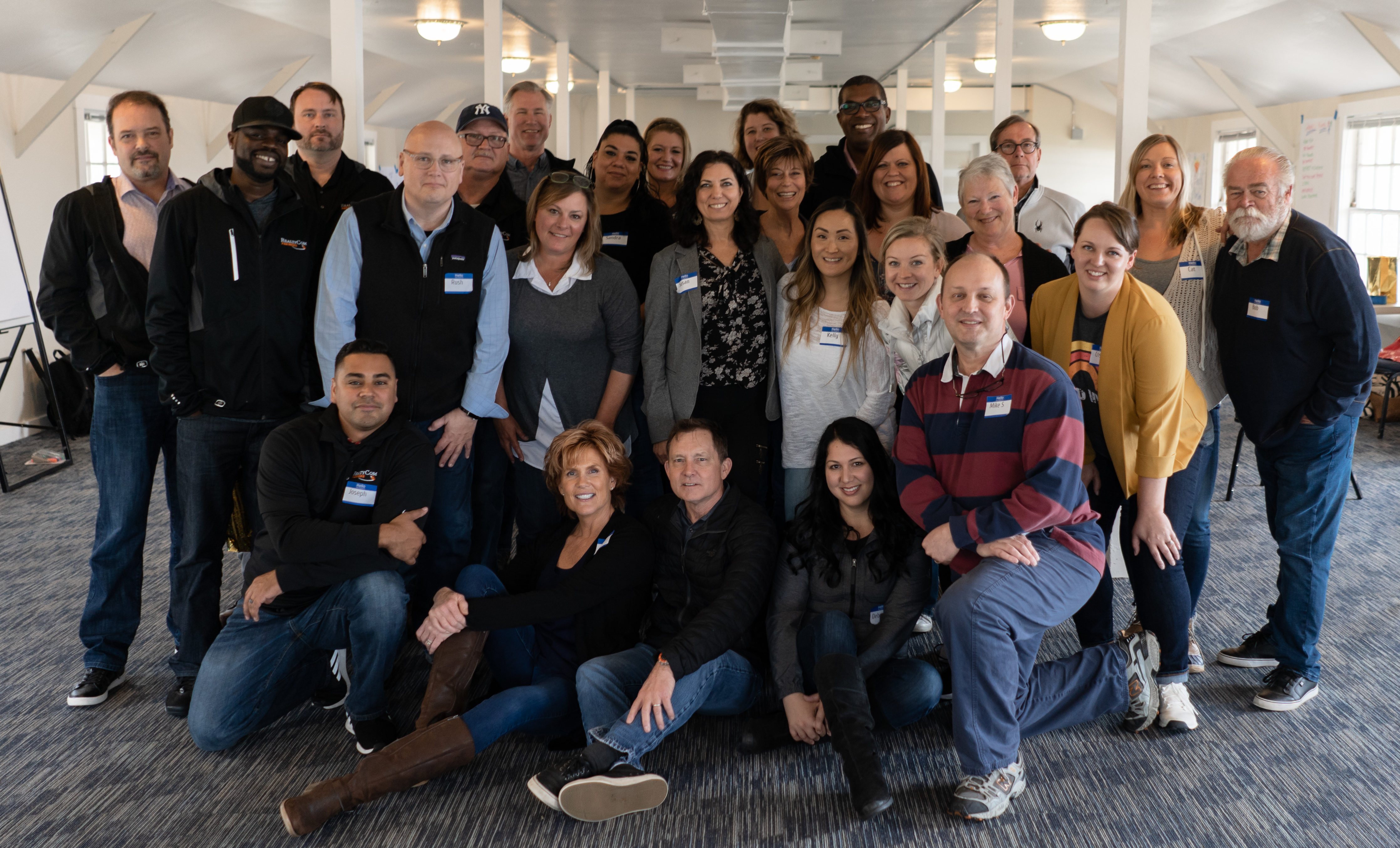 Getting Personal
1. Who is someone you admire, and why?
Honestly, my Mom. She was one of the first female Harvard graduates; before they even had women's bathrooms. She had to enter beauty contests to raise scholarship funds to be able to afford to go to college. She's always been a trailblazer – even when it wasn't cool or a "thing." I admire her authenticity, her spirit and her boundless energy – and I'm seriously counting on her genetics to get me through my older years!
2. Tell me your three pet peeves.
When people are unkind, judgmental or late. I realize, of course, it makes me sound judgmental for not liking people who are late… 
3. What's a typical day like for you?
I get up between 4:30 – 5am so I can have some quiet time to reflect on just how fortunate I am to have the life I live, and plan my day. I'm online early to check in with clients, the RealtyCom team and friends to see how I can best be of service during the day. I do the work that's needed, drink copious amounts of coffee and tea, try to connect with at least 5 people on the phone, take care of my family and try to remain grateful for each day.
4. Do you have any skills or talents that most people don't know about?
I have this really un-useful ability to name songs and bands – I know right? Totally useless except in Trivia games.
5. If you could be anywhere other than here, right this minute, where would you be?
At a power yoga class.
6. Flashback to when you were 10 years old. What do you want to be when you grow up?
A Park Ranger – and look how that turned out….
7. If we went to happy hour, what would you order?
Tea
8. Finish this sentence. On Sunday mornings, you can usually find me…
On the patio with a large pot of coffee, three newspapers (yes, the paper kind) and my husband and dog.
9. How do you want people to remember you?
Kindly
10. What do you think are the best skills that you bring to your job?
Tenacity, honesty and humor
11. Name three words that describe you.
See above!
12. How do you think your colleagues would describe you?
I'm not sure I want to know…
 13. What do you want to make sure you do before you die?
I'm going to live forever…next question…
 14. What's a goal you have for yourself that you want to accomplish in the next year?
We recently moved to be closer to our aging parents so this next year is all about trying to find ways to help have the best quality of life as possible. Professionally, I'd like to help our fantastic Executive Team grow the company to better serve our clients by adding new services to our arsenal.
 15. Name a few of your daily habits.
I have a daily practice of giving thanks to the universe for this amazing life, which seems like a small thing, but I'm just so grateful for the people and things I have in my life. I'm married to my best friend, I get to work at a truly exceptional company with really lovely, engaged, bright people, I'm in an industry that continues to grow and challenge me, I have a family I'm close to and I have the great opportunity to be of service in many ways. And, oh yeah, I have a great rescue dog.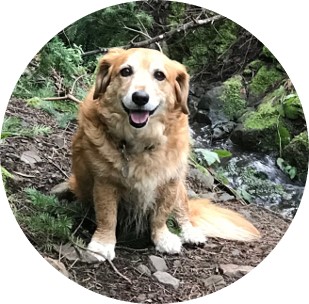 16. What publications do you regularly read?
Besides my horoscope? NYTimes, SF Chronicle, Flipboard, Multifamily & Technology news feeds.
17. What are you happiest doing, when you're not working?
Being with my family, co-workers, friends and dog – not necessarily in that order. 
18. What are some causes you care about?
My sister-in-law, who has Downs Syndrome, lives with us so we're active in supporting the many wonderful groups that support adults with developmental disabilities. We also support the incredible efforts of our local SPCA, Front Street Shelter.
19. What do you do with friends in your spare time?
We hike, go to yoga and try not and get kicked out of coffee houses for being too loud.
20. What would be your personal motto?
Be yourself. Everyone else is already taken. (Oscar Wilde)