RealtyCom Partners' is dedicated to bringing thoughtful multifamily telecom solutions to our Clients. In 2018 alone, our Clients purchased and sold a combined 103,000 apartment units. For each of these transactions, an integral part of our process is to collect and review our Clients' service provider agreements, allowing us to compare current and future service options and revenue models. Ultimately our goal is to research and identify contract terms and bring opportunities for future services and negotiations that will accomplish our Clients' goals of highest resident satisfaction and revenue yield.
Our Director of Business Operations, Bob Reiss, oversees our due diligence team and has been in the telecom industry for over 20 years. Joining us from Charter Communications and Comcast he has extensive experience with contract management and negotiation. Bob answers the top 3 questions asked by Clients: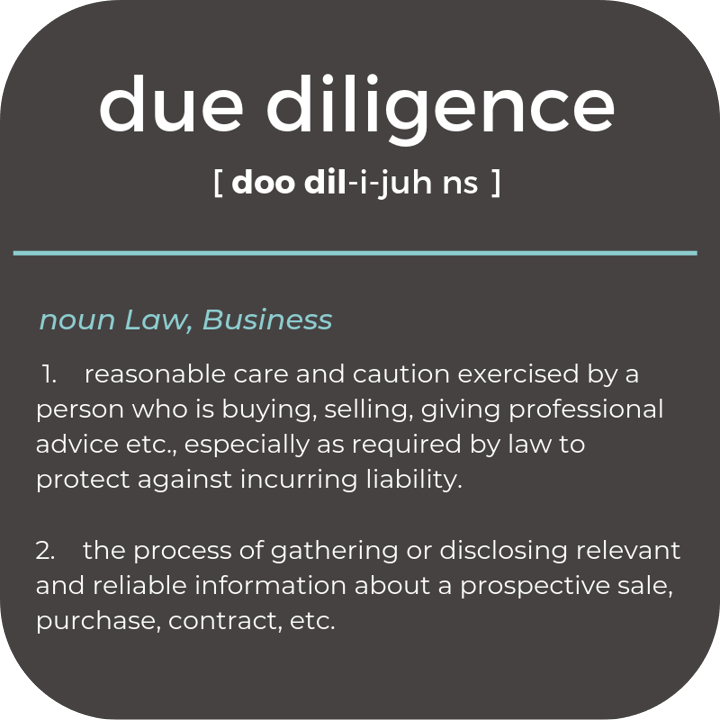 What are some of the contractual obligations of telecom agreements that I should be aware of?
There are several areas of concern RealtyCom pays special attention to, including: automatic renewal terms, mandatory assignment at sale, wiring ownership in perpetuity, potential for conflicting marketing rights granted to two or more providers, early termination fee schedules, bulk (owner-paid) services and rates of increases, service level standards, rooftop space requirements and allowable pieces of equipment. Due to our Clients' volume of activity, our due diligence team serves a crucial role in the initial review and documentation of 150+ data points.
Does my property have best-in-class services provided in the market?
In each market, there are primarily two service providers – your Local Exchange Carrier (telephone company) and the Franchise Cable Operator (cable company). Oftentimes, there are tertiary providers serving a market that we discover through our due diligence process.  Contracts in place with underfunded or archaic technology providers can quickly become problematic for your properties and residents.  To determine who is, or could be providing service, we rely on a database showing geographic service regions and reach out to every potential provider. RealtyCom is constantly seeking to identify well-funded and reliable service providers in addition to these already established providers. A competitive landscape benefits the offering of new technologies and increases compensation.
Typically, due to RealtyCom's size and relationships with the service providers we are able to re-negotiate terms 18-24 months in advance of current contract expiration. These terms will supersede the existing contract, and often enhance services to the property, revenue, and provide legal review of the contract that otherwise may have presented potential risks to the Owner.
Are those services generating the highest yielding revenue and cost savings?
By analyzing service provider agreements and revenue reports, RealtyCom can quickly compare market trends, resident preferences, penetration data, and Average Rates Per User (ARPU). All of this information drives financial analysis that provides our Clients with realistic revenue projections to make informed decisions.