RealtyCom Partners' is dedicated to bringing thoughtful multifamily telecom solutions to our Clients. In 2018 alone, our Clients purchased and sold a combined 103,000 apartment units. For each of these transactions, an integral part of our process is to collect and review our Clients' service provider agreements, allowing us to compare current and future service options and revenue models. Ultimately our goal is to research and identify contract terms and bring opportunities for future services and negotiations that will accomplish our Clients' goals of highest resident satisfaction and revenue yield.
Our Director of Business Operations, Bob Reiss, oversees our due diligence team and has been in the telecom industry for over 20 years. Joining us from Charter Communications and Comcast he has extensive experience with contract management and negotiation. Bob answers the top 3 questions asked by Clients: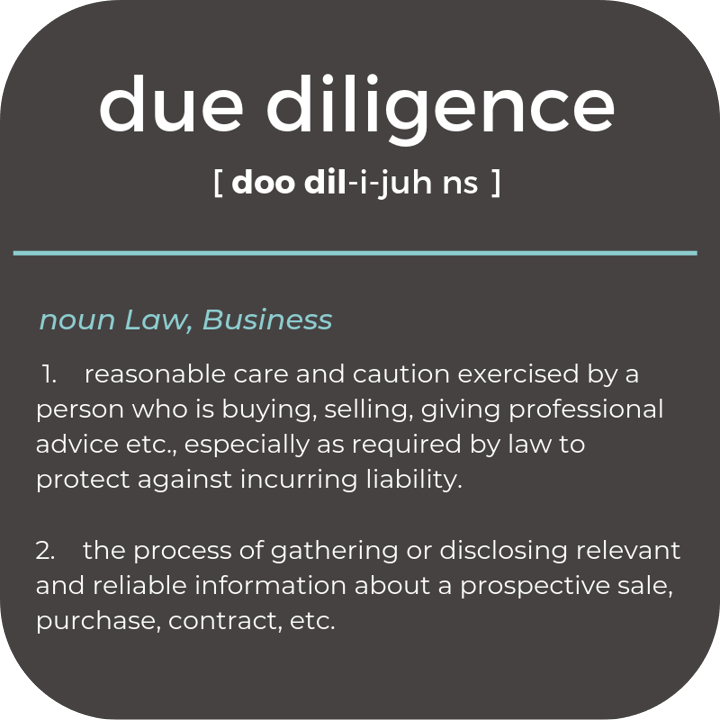 What are some of the contractual obligations of telecom agreements that I should be aware of?
There are several areas of concern RealtyCom pays special attention to, including: automatic renewal terms, mandatory assignment at sale, wiring ownership in perpetuity, potential for conflicting marketing rights granted to two or more providers, early termination fee schedules, bulk (owner-paid) […]