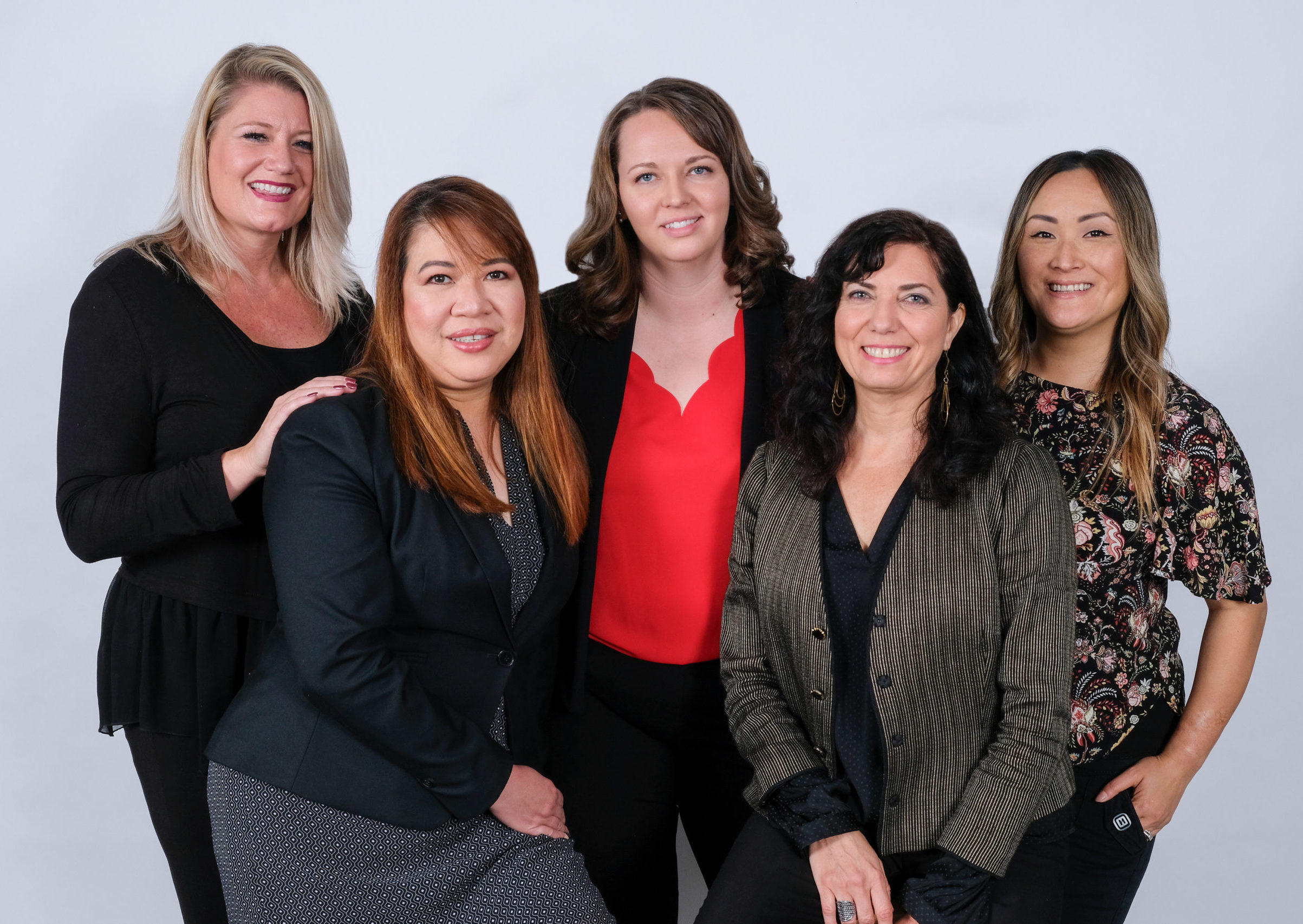 Client Services
The Client Services department is responsible for ensuring a consistent positive experience for each of our clients. We provide a customized experience for each of our partners and are responsible for ongoing communication, advocating for their needs, managing day-to-day requests and inquiries, as well as having an overall understanding of our client's business and needs. We oversee the entire life cycle of a property from acquisition, due diligence and onboarding, proposal negotiations and execution of new Service Provider agreements, to ongoing management needs, and finally recapitalization.
Susan Krok
Office Administrator
(415) 755-4512 ext. 226
Susan Krok recently joined RealtyCom Partners as Office Administrator and brings nine years of office management experience from diverse industries. She is the core of our company providing support to our HQ and offsite teams. Susan will be key in facilitating and managing our company events, trainings, and day-to-day operational support. Susan's interests include hiking, cooking, wellness and art.