Bulk & Managed Wi-Fi Service Evaluation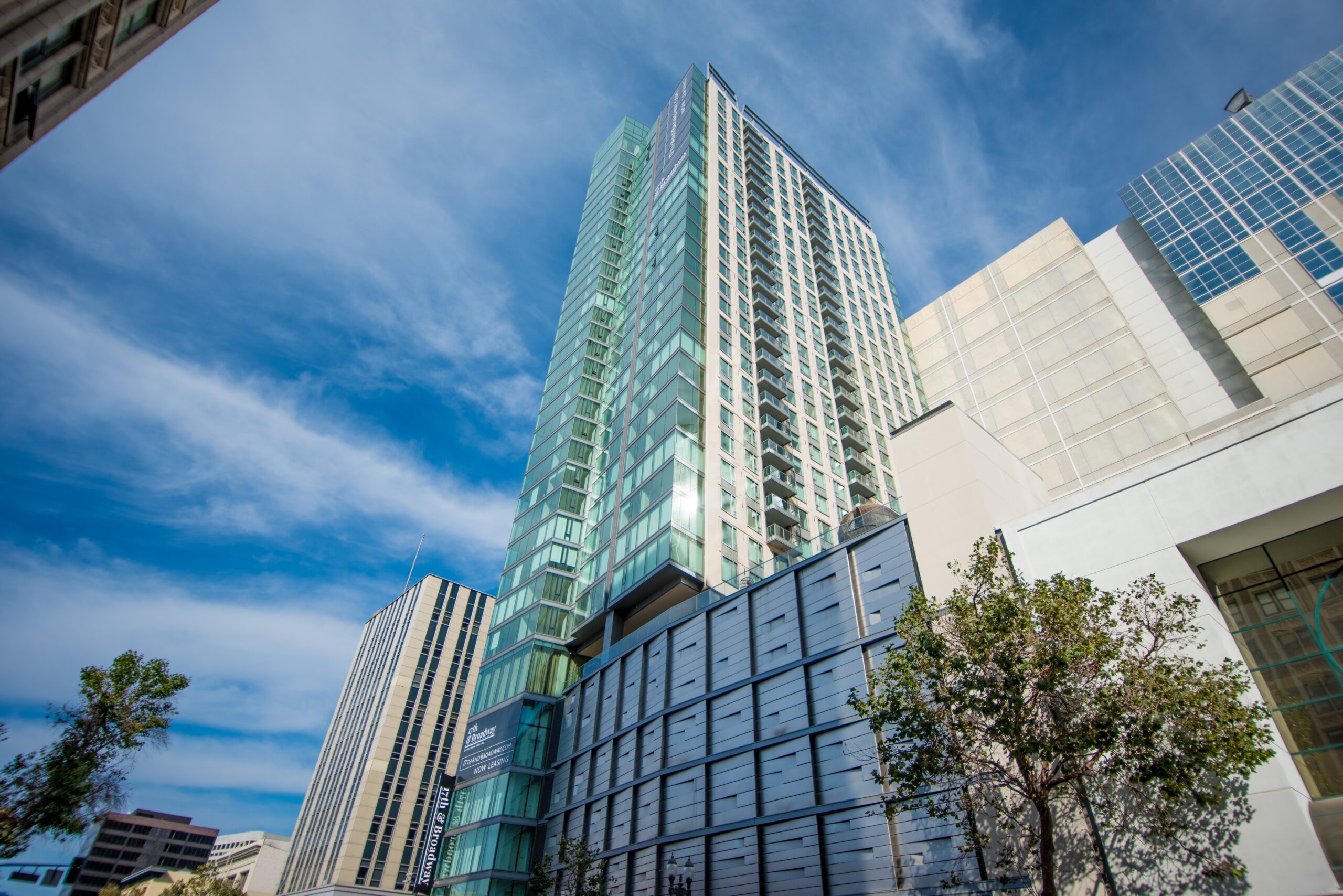 Client Review:  Large national multifamily owner engages RealtyCom Partners to help them evaluate if moving from a traditional "choice model" to bulk Wi-Fi and internet would enhance amenities and increase net operating income.
Client Review:  RealtyCom Partners was engaged by a large national multifamily owner to help them evaluate if moving from their traditional "choice model" to an owner-sponsored bulk Wi-Fi and Internet program would both enhance property amenities and increase net operating income. Many multifamily owners are analyzing how they can meet the almost insatiable demand for high-speed internet and Wi-Fi streaming at their communities, while also benefiting operations and increasing overall revenue.
The Work: To develop a thoughtful and strategic action plan for the owner, RealtyCom focused on five key areas:
Due diligence and contract analysis of all existing telecommunications agreements to determine the ability to add bulk internet/Managed Wi-Fi under the existing contract terms and a potential for Provider termination, if required
Evaluation of the individual property infrastructure and its ability to support new technology, comparison of Managed Wi-Fi and modem-based Internet solutions and deployments
Review of the existing Service Provider products and additional potential providers that could serve the communities
Competitive review to determine what level of service would be needed and cost/benefit analysis
Select and submit Request For Proposals to potential Service Providers to evaluate their offerings and advancements in technology, including coordination of site surveys and visits
RealtyCom was able to create a multi-level action plan that allowed our client to test offering bulk internet service at a few of their properties, with no upfront capital investment. The plan provided a methodical asset transition process to ensure optimum results and to minimize resident disruption.  RealtyCom's plan included the following aspects:
Cost/Benefit Analysis
Provider Terminations
Pre-Deployment Planning Meeting + Transition Plan Timeline
Site + Provider Marketing Planning
Construction and Deployment Facilitation with Site Team + Provider via Regular Project Management Calls/Meetings

On-going Issue Resolution + Monitoring Significant Milestones
Resident Notification Assistance
Service Activation/Credentialing Support
Billing/Ramp-Up Accounting Support
Regular Monitoring of Bandwidth Utilization post-activation
On-going Support + Issue Resolution
The Results: RealtyCom worked with the client to rollout the new service and measure the success of the program at each property – creating a path to add new assets to the program in a manageable timeframe. In addition to bringing a desirable resident amenity to the property and residents, the Owner was able to pass on reduced service pricing to residents at a savings of approximately 25% while still significantly enhancing their net operating income and overall asset value. A Managed Wi-Fi network also allowed the owner to consider new smart home features, and alleviated "dead zones" for cellular calls which could now be made via Wi-Fi Calling.

Since partnering with RealtyCom in 2018, they have become like a part of our team providing valuable knowledge and resources to support our telecom strategy.
Since 2014 we've built a great partnership with RealtyCom based on our core principles of trust, and they continue to help us in telecom planning, negotiation, and contracts.
With every opportunity, we consider the needs of our employees, residents and communities we serve. RealtyCom has become part of this process and is one of our most respected industry partners.
RealtyCom's deep knowledge, resources and focus has helped add value to our portfolio through new revenue sources. We have been fortunate to partner with a team whose values match ours.
RealtyCom has helped us enhance our resident services, find new revenues sources, evaluate opportunities, and above all, ensure that our residents are provided with the best possible telecom service.