Financial Auditing & Revenue Collection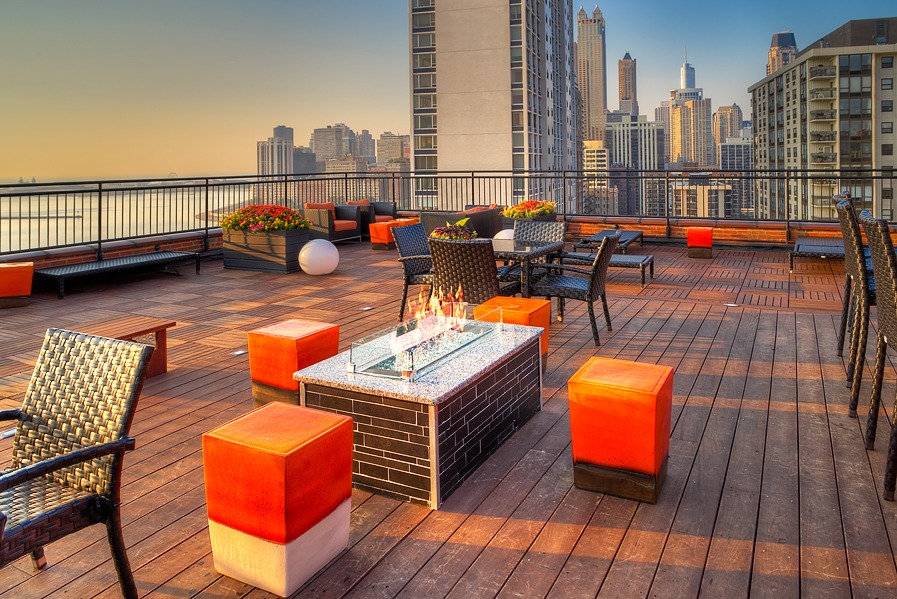 Client Review: New client has a portfolio of approximately 16,000 units with over 40 properties in 3 states, all of which were acquired in a short time frame when the company was first launched. Learn about the benefits of RealtyCom's Revenue Management Services.
The Work: As is the case with many of our clients, the management team knew they had telecom contracts in place and that many of them paid revenue share, but no idea if they were getting paid or paid correctly. RealtyCom has seen first-hand that while telecom agreements can often produce a substantial amount of revenue for an asset, ensuring the asset is paid and paid correctly is a huge management job which takes time, accounting forensics, due diligence work, and requires a wealth of telecom industry contacts.
On the face of it, revenue management appears easy – you get a check and deposit it. However, in our business we see 30-40% of the time checks either never arrive or are incorrect.  Earlier this year, a national Service Provider had a billing center issue, which caused their payments to exclude an entire month of revenue share. When RealtyCom discovered the issue, we worked to have multiple payments recalculated and reissued for our clients.  A more frequent issue is the revenue share amount being calculated incorrectly – not in an owner's favor. Most property management and accounting teams simply do not have the time to crosscheck the underlying contract, or the correct contacts to quickly resolve underpayment issues.  Further, Service Providers often lack or omit pertinent information on their reporting that would allow a substantive review and payment assurance.  RealtyCom consistently reaches out to Providers to collect data necessary to ensure our clients are being paid correctly. Other issues can range from not submitting Certificates of Occupancy, Providers having the incorrect number of units for a property, "dropping" a service that should be included in the revenue share calculation or using an incorrect revenue scale, payments being sent to former property owners or to incorrect entities.
To begin, it must be determined which providers are serving each asset, obtain copies of all contracts and past revenue statements. Thanks to our many years in the business and to the exceptional working relationships we have with Service Providers, we know how best to obtain this information and expedite any payment resolution required.
RealtyCom also runs an analysis to test if the customer penetrations and revenues track with similar properties we revenue manage.
Last, RealtyCom supplies our client and the Service Provider with the review analysis and documentation from the client to satisfy any outstanding issues to ensure on a go-forward basis, payments will be corrected.
The Results: RealtyCom's work on this portfolio found:
 Over $115,000 was owed to our client. Out of 40 properties, 29 properties including 37 agreements required a full revenue audit.
 25 properties of the 29 properties did not have proper paperwork submitted to transfer the contract and revenue payments at sale.
 Several properties had received payments which were never deposited.
 One asset had a recently negotiated renewal agreement executed, but the provider never updated the terms in their billing system, so our client continued to be paid on an older, less beneficial scale.

Since partnering with RealtyCom in 2018, they have become like a part of our team providing valuable knowledge and resources to support our telecom strategy.
Since 2014 we've built a great partnership with RealtyCom based on our core principles of trust, and they continue to help us in telecom planning, negotiation, and contracts.
With every opportunity, we consider the needs of our employees, residents and communities we serve. RealtyCom has become part of this process and is one of our most respected industry partners.
RealtyCom's deep knowledge, resources and focus has helped add value to our portfolio through new revenue sources. We have been fortunate to partner with a team whose values match ours.
RealtyCom has helped us enhance our resident services, find new revenues sources, evaluate opportunities, and above all, ensure that our residents are provided with the best possible telecom service.