Managed Wi-Fi Smart Building Considerations During Active New Construction Project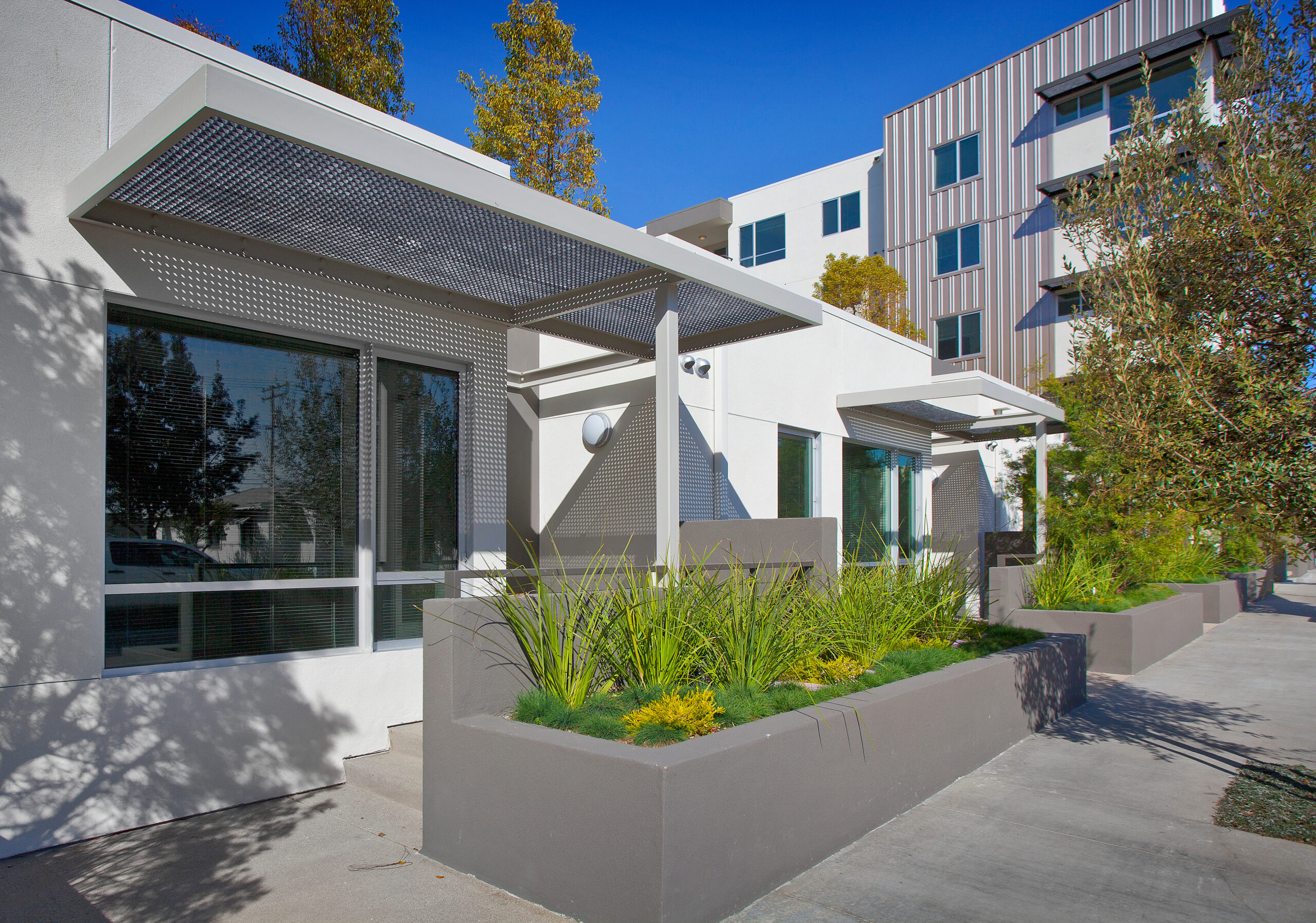 Client Review:  Large national multifamily developer engages RealtyCom during the Design Development stage of their project.  RealtyCom evaluates costs vs revenue of transitioning from a traditional telecom/network retail model to Owner installed/bulk model to determine if this move would enhance NOI, deliver resident experience and prepare for smart apartment technology.
Client Review: RealtyCom Partners was engaged by a large national multifamily developer during the Design Development stage of their project. The Client desired independent assistance in evaluating costs vs. revenue of transitioning from a traditional telecom/network retail "multiple provider choice model" towards an Owner-installed, bulk managed Wi-Fi on a single Service Provider's network (property wide with wired ports available within each unit).  Many multifamily developers are considering this approach as critical infrastructure to increase NOI, deliver a "Resort" style resident experience and prepare for advanced smart apartment technology throughout the property.
For this particular Client, the questions in their request included:
What is a "managed Wi-Fi system" exactly?
What are the differences in the property networks versus what is in our design currently?
Do we still have time to plan for and install it?
How much additional cost and can we afford it with our current budget?
What is the anticipated ROI?
How much more revenue will this generate per month?
To start the analysis, RealtyCom investigated the low voltage plans and had multiple discussions with the Client to understand the needs and desires for the development. We learned the main challenge our Client faced was budgeting for a robust Owner network. (Common area, building systems and resident services must all be supported by infrastructure installed either by Owner or the Service Providers).  These costs are hard to pinpoint as they increase or decrease depending on the desired level of integration, smart features and associated network attributes.
As these systems and responsible parties change during the evolution to a Managed Wi-Fi network, the Low Voltage design effort must change as well, adding yet more costs and variables to an already complicated analysis.  Moreover, the highly technical and financial information needed to be communicated in an easy-to-understand way to assist the relevant Department heads in deciding on the best path forward.
The Work: RealtyCom developed a Managed Wi-Fi Evaluation and Recommendation Report which addressed Client questions and created a platform to relay information that could be used to develop a consensus among the Client stakeholders on how best to move forward.  The report included the following component parts:
Definition of Managed Wi-Fi
Benefits and Drawback of managed Wi-Fi to the resident experience, property management, and financial considerations based on anticipated proposals from Service Providers
Basis of Design – A design narrative fully describing the attributes of the managed Wi-Fi installation
Low Voltage Design Implications –a review of the design implications and impacts of a managed Wi-Fi deployment to the current traditional design package
ROM – Rough Order of Magnitude outlining the additional Owner development costs associated with the adoption of a Managed Wi-Fi approach to telecom services
Detailed RFP process for soliciting and negotiating formal Service Provider proposal(s) – a process that would take place after Client's decision on the type of deployment desired
RealtyCom's report required multiple conference calls with the Client and the Property Management team regarding design, finance, and led to the decision to pursue a Managed Wi-Fi solution.  Low Voltage Designs are being updated to accommodate the new approach and Service Provider proposals are being evaluated and upgraded to determine best fit for the Client's needs, while also ensuring a superior resident experience moving forward.
The Results:
Commitment to install a single-provider network at "X" expense
Expected gross revenue per unit of "Y" (assuming rent/technology charge amounts modeled)
A payback period of "Z" for the investment
Network specification, bidding, installation oversight and commissioning support by RealtyCom
Future-proofing for in-unit IoT systems including lights, locks and thermostats
Future-proofing for whole-building smart applications
Installation of access points with a five year life expectancy, and wiring with a 20 year life expectancy – and budgeting and asset underwriting to match
On-time delivery of network components and life safety signals to support the required TCO
Initiation of RFP/Contract process with qualified providers ready to implement the Client's desired deployment plan

Since partnering with RealtyCom in 2018, they have become like a part of our team providing valuable knowledge and resources to support our telecom strategy.
Since 2014 we've built a great partnership with RealtyCom based on our core principles of trust, and they continue to help us in telecom planning, negotiation, and contracts.
With every opportunity, we consider the needs of our employees, residents and communities we serve. RealtyCom has become part of this process and is one of our most respected industry partners.
RealtyCom's deep knowledge, resources and focus has helped add value to our portfolio through new revenue sources. We have been fortunate to partner with a team whose values match ours.
RealtyCom has helped us enhance our resident services, find new revenues sources, evaluate opportunities, and above all, ensure that our residents are provided with the best possible telecom service.