RealtyCom Partners currently represents approximately 500,000 units across 60 multifamily portfolios and we are consistently adding new portfolios to our Client list. Our clients typically own institutional-sized properties of more than 100 units, in portfolios of more than 2,000 units. We truly believe our clients are our partners, and we are their advocates. Their experience is what matters most – below is a partial list of Clients and their endorsements of RealtyCom Partners (please click on their logo for more details).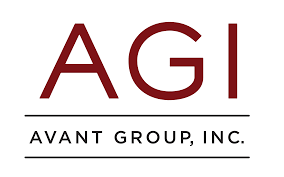 Being a developer in San Francisco one of our many goals is to deliver best-in-class technology to our future residents. RealtyCom is a critical partner for achieving this goal. By negotiating favorable contracts to bring four Gigabit Internet providers to our project, we saved hundreds of dollars per unit on materials and installation costs, we locked-in additional streams of revenue upon lease-up, and we obtained complimentary series for all our common areas services. Moreover, the number of hours saved and potential issues avoided by their involvement is immeasurable to both us and our general contractors. Having RealtyCom's on-the-ground resources work with our various contractors and teams ensures we'll properly deploy each provider's systems and have on-time activation.

Brian Baker | Vice President of Development
AGI Avant, Inc. – San Francisco, CA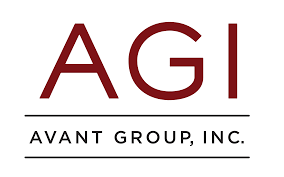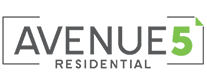 We've been working with RealtyCom Partners for over a year now, and feel much more organized and on top of our client's telecommunication needs. They have taken the burden of tracking all the various contracts and terms away from us, as well as negotiating our telecom agreements to find additional value for our portfolio. They are a great source and accommodation to our needs as a third-party management company.

Mary Beckman | Senior Manager, National Accounts

Avenue5 Residential – Seattle, WA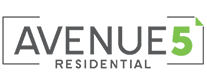 Bell Partners has been a RealtyCom client since December 2011
Bell Partners - Greensboro, NC
C




RealtyCom's industry expertise has enabled us to unlock real value throughout our portfolio.  Their partnership has helped us navigate the complexities of the telecom/broadband world while earning additional revenues, and securing agreements with best-in-class terms.  I would recommend them for anyone looking to implement best practices.
John Derevjanik | Asset Manager
Bonaventure Realty Group, LLC – Arlington, VA




Bridge Property Management's association started with RealtyCom Partners in 2009 with the review of a large Multi Family asset in Texas. That contract generated significant returns to that partnership that we alone could not have negotiated with the service provider. We quickly realized the value, expertise and professionalism that RealtyCom Partners brings to the negotiating table with all the major Telecom providers as well as the regional providers we sometime encounter. Their knowledge of the telecom business model and professional relationships within the telecom industry is extensive and has delivered contractual terms that I am confident no other company could deliver. They have created bottom line value consistently on our assets and often times when we did not believe value was possible due to contractual restraints. Having RealtyCom Partners as our telecom partner has not only increased the value of our assets they are involved in but they have made the telecom due diligence process seamless while helping maximize the ancillary income of the assets we own.
Rich Stayner, CPM© | Chief Operating Officer
Bridge Property Management – Murray, UT




Carter Multifamily has been a RealtyCom client since April 2018
Carter Multifamily – Tampa, FL




CPP Housing has been a RealtyCom client since November 2018
CPP Housing – Irvine, CA




Dayrise Residential, LLC has been a RealtyCom client since June 2018
Dayrise Residential, LLC – Houston, TX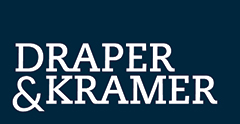 Draper and Kramer has been a RealtyCom client since March 2016
Draper and Kramer – Chicago, IL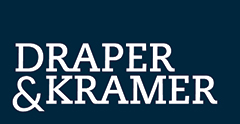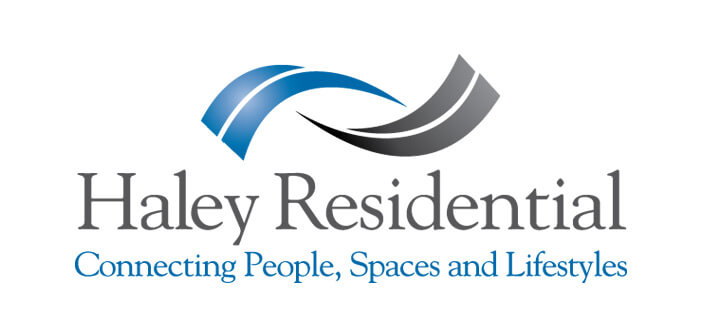 Creating and maintaining 'Relationships of Trust' is one of Hayle Residential's Core Values.  We value these relationships with our residents, our team members and our vendor partners.  We are fortunate to have cultivated such a relationship with Realty Com over many years of working together. At Realty Com we have partnered with people of integrity who are not only customer-responsive and extremely competent in their field, but who are also great individuals who are a pleasure to be around. As a result of their expertise and knowledge, the professionals at Realty Com have assisted our investment partnerships to generate revenues far in excess of what we might have achieved through our own efforts.
Douglas S. Hastings | Principal

Haley Residential  – Omaha, NE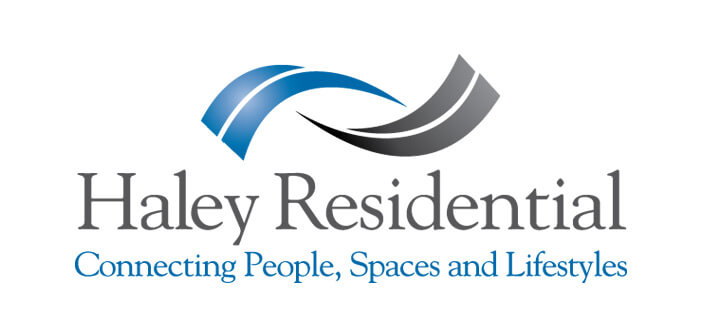 As a multi-family housing provider, Bayside is always looking for avenues to increase revenues and decrease expenses of the properties in its portfolio while providing a high level of service to its tenants.   RealtyCom contacted us and led us through a simple process by explaining the hidden value of our properties.  Once the analysis was completed, it was revealed that the properties would benefit by partnering with RealtyCom and tapping into their extensive network of providers.  By partnering with RealtyCom, the ownership has added value to its portfolio and provided an added benefit to the tenants that Bayside serves.
Marie Blackburn | Senior Asset Manager
EPMI, A Bayside Company – Walnut Creek, CA




Gelt, Inc. has been a RealtyCom client since January 2017
Gelt, Inc. – Tarzana, CA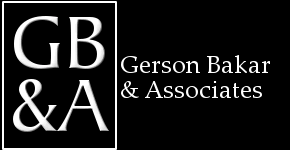 Gerson Bakar & Associates has been a RealtyCom client since June 2015
Gerson Bakar & Associates – San Francisco, CA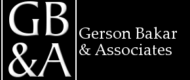 The team at RealtyCom was instrumental in a recent revenue-sharing agreement that required the replacement of a small incumbent provider and infrastructure work on the part of the new provider. Without RealtyCom's contacts, expertise, guidance and customer service it would've been a difficult process to navigate.
Jim DiRienzo | Senior Vice President

Griffis Residential – Denver, CO



Highridge Costa Investors has been a RealtyCom client since June 2010
Highridge Costa Investors – Gardena, CA




RealtyCom provides extremely valuable telecommunications consulting services from acquisition through disposition. Over a five year span, RealtyCom added approximately $3,000,000 of value to our portfolio with new and renegotiated telecommunications agreements.
John Gilmore | Senior Director
Hamilton Zanze & Company – San Francisco, CA



Heitman has been a RealtyCom client since March 2017
Heitman – Chicago, IL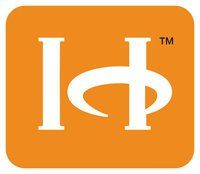 Holland Partner Group has been a RealtyCom client since April 2016
Holland Partner Group – Vancouver, WA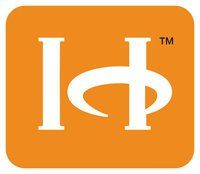 Hunt Companies has been a RealtyCom client since March 2017
Hunt Companies – El Paso, TX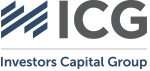 Investors Capital Group has been a RealtyCom client since June 2014
Investors Capital Group – Seattle, WA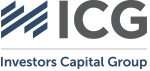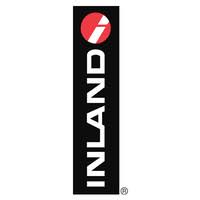 The Inland Real Estate Group of Companies, Inc. has been a RealtyCom client since January 2019
The Inland Real Estate Group of Companies, Inc. – Oak Brook, IL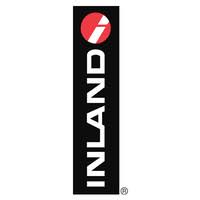 Klingbeil Capital Management partnered with RealtyCom in 2014 when we realized just how much personnel time was being dedicated to monitoring and managing telecom agreements and relationships across the entire portfolio.  RealtyCom evaluated the existing telecom agreements and through their vast influence with the telecom providers, they were able to facilitate early renewal and new telecom agreements which significantly increased the revenue participation, and portfolio value.   All the RealtyCom staff are wonderful to work with and are very responsive to all the needs of the partnership relationship.
Debra Cash | Senior Vice President – Operations
Klingbeil Property Management – Manassas, VA




LMC has worked with RealtyCom Partners on over a dozen development projects. In addition to working with the various providers to obtain marketing proposals, RealtyCom Partners have been a valuable resource in reviewing and commenting on low voltage designs as well as providing on-site support to ensure that the design is implemented appropriately. Everyone at RealtyCom Partners has exhibited a very high degree of professionalism and works hard to promote LMC's interests.
Chris Acker | Director, Community Technology Services

Lennar Multifamily Communities – Aliso Viejo, CA





Maxx Properties has been a RealtyCom client since May 2018
Maxx Properties – Harrison, NY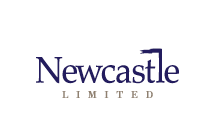 Newcastle Limited / Reside Living has been a RealtyCom client since May 2018
Newcastle Limited / Reside Living – Chicago, IL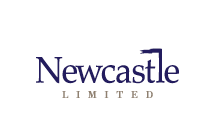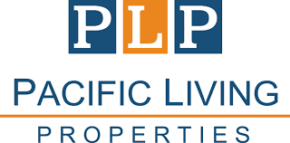 Pacific Living Properties, Inc. has been a RealtyCom client since March 2014
Pacific Living Properties, Inc. – San Diego, CA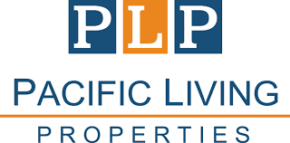 Prometheus has used RealtyCom for more than a decade. They have been instrumental in assisting us to increase our ancillary income and improving the NOI of our Portfolio. It's a huge time saver for me to have RealtyCom's market experience on our side when we are exploring new markets for us; not just the experience with the incumbent providers but RealtyCom's knowledge of new trends in consumer behavior and vetting new providers. RealtyCom is an integral part of our development process and RealtyCom's on-site team ensures everything goes smoothly and we have no delays related to cable, I wouldn't want to build a project without them.

Mary Nitschke | Director of Ancillary Services

Prometheus Real Estate Group – San Mateo, CA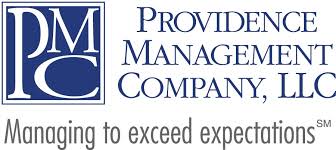 Providence Management has been a RealtyCom client since December 2014
Providence Management – Glenview, IL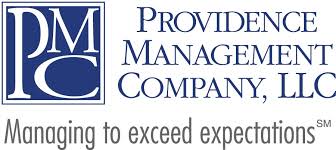 S2 Capital, LLC has been a RealtyCom client since September 2018
S2 Capital, LLC – Dallas, TX




I have been working with RealtyCom Partners for seven years and the experience has been very beneficial for the properties SARES•REGIS manages. I have worked closely with Annie, Mike, and Steve and found them professional, creative, responsive and collaborative.
Here are some of the challenges RealtyCom Partners solved for SARES•REGIS:
We had a property in which there was no high-speed internet service available from the usual providers. RealtyCom Partners was able to find a third party provider to service the property at a very favorable rate for our residents allowing the property to stay competitive in the marketplace.
We had a property in a single provider market in which the contract was ready to be renegotiated. RealtyCom Partners was able to bundle this property with other properties which were being served by the same provider but in a multi-provider market. The outcome was that our property received more revenue due to the bundling effort.
A property with a long-term cable contract which RealtyCom was able to re-negotiate providing the property with increased revenue, better business terms, and a shorter term contract.
One of our properties was a part of a master plan community and had a bulk contract. RealtyCom Partners was able to eliminate the bulk contract which removed a substantial expense from the property and provided a higher level of cable service to the residents.
RealtyCom Partners understands our business and provides a very valuable service to maximize the voice, video and data services income to the property while providing exceptional services to our residents.
Mike Bissell | President, Multifamily Property Management
Sares-Regis Management Company – Irvine, CA




Security Properties has been a RealtyCom client since September 2009
Security Properties – Seattle, WA




Sequoia Equities has partnered with RealtyCom since 2007. In this time, there has not been a single deal presented by RealtyCom where we felt we could have achieved a similar result on our own. In addition to greatly adding to the value of our assets through additional ancillary income, RealtyCom has ensured that the contracts provided to us are equitable, and they have always kept us on the leading edge of changes/trends within their areas of expertise. And, not of least importance, the entire team at RealtyCom has proven to be dedicated to our best interests, completely ethical, and always enjoyable to work with.
Bill Brooks, Senior Vice President
Sequoia Equities – Walnut Creek, CA




Shea Properties has been a RealtyCom client since November 2006
Shea Properties – Aliso Viejo, CA




RealtyCom has provided tremendous value for Trammell Crow Residential by leveraging their industry relationships and knowledge to maximize revenue and responsiveness from service providers, in addition to saving countless hours for TCR employees.  This value was created not only through negotiating contracts for new build projects, but also by re-negotiating existing contracts sometimes decades old.  I would highly recommend RealtyCom to anyone looking to maximize value from, or improve their experience with, their 3rd party low voltage service providers.
Matt Enzler | Managing Director
Trammell Crow Residential – Dallas, TX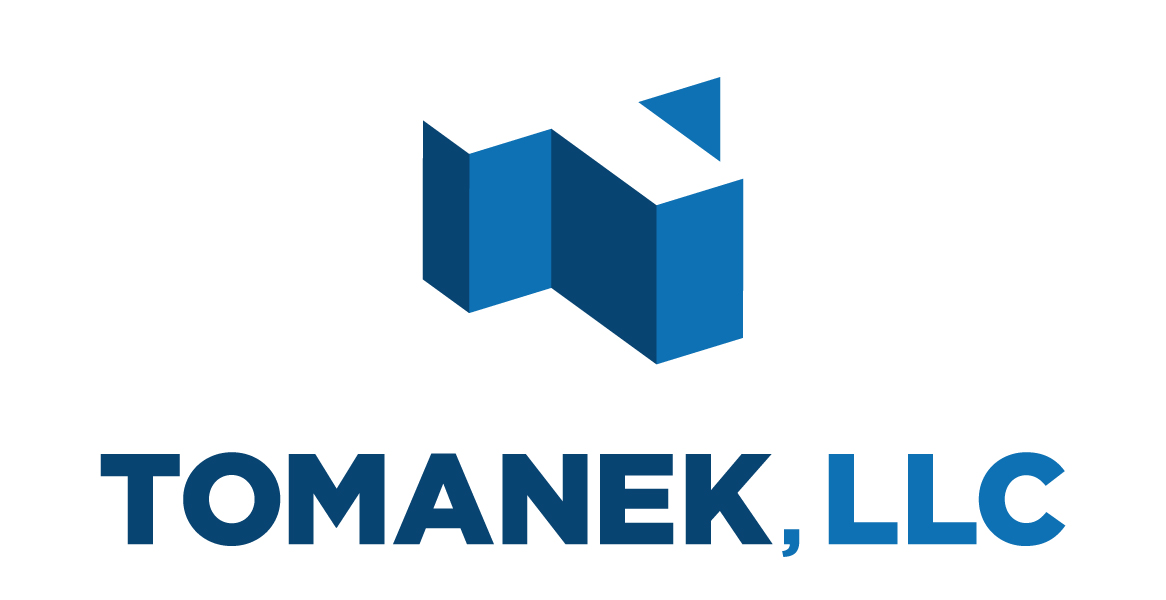 Tomanek, LLC has been a RealtyCom client since July 2016
Tomanek, LLC – Dublin, CA



Trinity Property Consultants has been a RealtyCom client since November 2008
Trinity Property Consultants – Irvine, CA




RealtyCom has helped us enhance our resident services and find new revenues sources for our properties. They have also been extremely beneficial in our acquisitions by evaluating the opportunity to add value and to make sure that potential risks were identified early on and mitigated. Above all RealtyCom has worked to ensure that the telecom providers that serve our communities are providing the best possible service to our residents.
Blake Hayunga | Chief Financial Officer
Virtû Investments – San Francisco, CA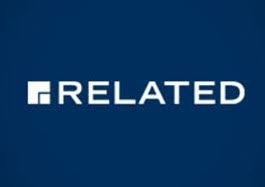 Related California has been a RealtyCom client since September 2016
Related California – Irvine, CA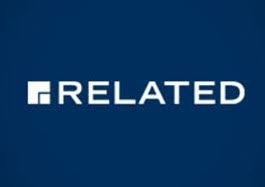 The Reliant Group has been a RealtyCom client since September 2013
The Reliant Group – San Francisco, CA





RealtyCom has been a key partner to The Wolff Company since 2012. In addition to negotiating our telecommunications agreements, RealtyCom provides valuable input into the preparation of our low voltage plans so that our properties have cost effective designs enabling us to provide our residents with the state-of-the-art services now and into the future. RealtyCom's Field Engineers and Project Managers provide oversight of the service providers and our project contractors and subcontractors saving our organization time, reducing costs while ensuring that services are activated timely for TCO an first resident move-in.
Jamie Dawson | EVP Development

RealtyCom has been a partner since 2012 - we leverage their industry expertise to consistently add value to our portfolio, including Market and Senior development projects, as well s our existing communities located across the Country. They alleviate all the telecom monitoring and oversight from our development and operations teams, while delivering a succinct plan for complex multi-provider infrastructure and deployments.

H. Curtis Keller | Chief Transaction Counsel
The Wolff Company – Scottsdale, AZ




RealtyCom has consistently provided a superior service to our company and our properties in helping us navigate the changing telecom landscape. RealtyCom has not only created new revenue streams for our properties but has assisted us in negotiating agreements which enhance resident amenities.
Ron Granville, CPM | Chief Executive Officer
Woodmont Real Estate Services – Belmont, CA