Evaluating Removal of Bulk Services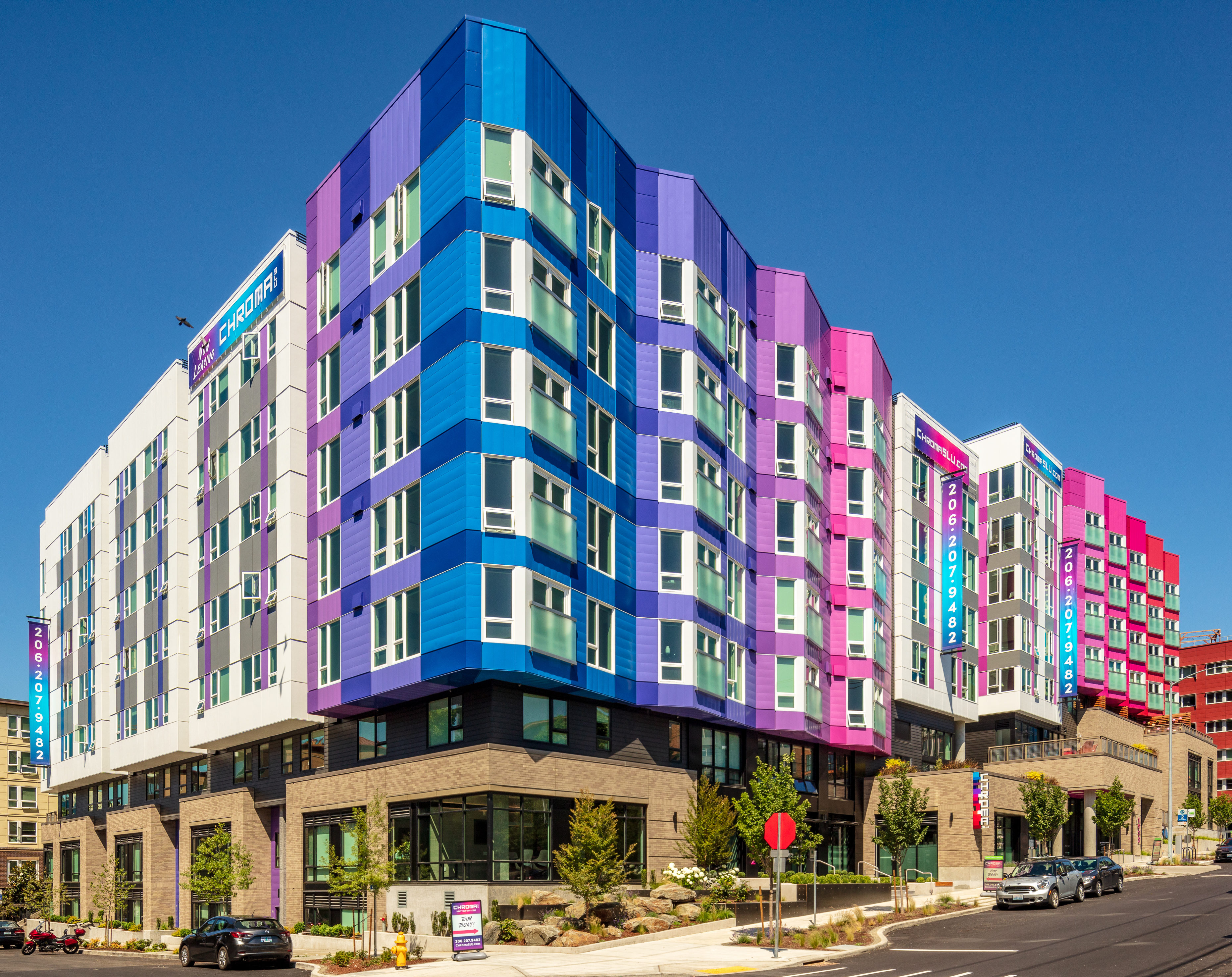 Client Review:  Large multi-state multifamily portfolio owner engages RealtyCom Partners to help them evaluate their telecom strategy, with a specific focus on a group of assets the owner is paying in excess of $1.4M annually to provide cable television services to residents under bulk cable contracts.
The Work: RealtyCom was asked to help the management team determine if the on-going expense to provide cable service, was creating a commensurate amount of value for the assets by attracting residents, improving the resident experience, or contributing to operations. In addition, we were asked to evaluate the owner-provided cable service to determine if there were possible savings or enhancements which should be made.
First, RealtyCom reviewed all past telecom contracts, noting the services offered and previous service providers.  With over 500,000 units under our purview across the country, we were able to pull reports from our Salesforce database for similar assets, within the same market, to compare other telecom agreements with the same Service Provider. RealtyCom collected customer usage data from the Service Provider at each asset and compared that to usage levels elsewhere in our portfolio of revenue managed assets.  Finally, we had in-depth conversations with the Property Management team and Service Provider about the local market and their experience with customer needs.
RealtyCom presented two findings to the client. In the first, RealtyCom determined that providing cable to residents as an amenity was not a true market differentiator, and an afterthought to the leasing effort.  Market analysis suggested that comparable properties were not providing free cable services and RealtyCom's customer use-analytics revealed that over 70% of their residents were High-Speed Internet users, and were in fact choosing Internet over cable service by a factor of 3 to 2 in this market. This led us to believe that the property would not be best served by simply beginning to charge residents for cable service.
Our second finding was that the properties charging residents for the cable services were still not earning enough to cover their costs, and residents were largely unhappy with being charged for cable service, even at a discounted rate. The lack of financial upside was caused by the escalating bulk costs in addition to a few months of lower than expected occupancy, which completely eroded the margin that was first anticipated.  Resident dissatisfaction resulted primarily from being "forced" to purchase a cable television service which they didn't want or felt they could get less expensively through a promotional package direct from the provider, or streaming package with another provider.
The Results: Annual reduction of operating expense of $1.4M, increased revenue of $226K and enhanced resident service amenities at all properties.  After reviewing RealtyCom's analysis, the Owner and Management team agreed that the money spent on the service could be applied elsewhere, or even eliminated from their operating expense.  RealtyCom was able to work with the Service Providers to craft new agreements and operating structures. This enabled the properties to remove units off the free service as new leases were executed, creating an immediate reduction in expenses for the assets. Additionally, the new contract provided a one-time signing bonus and subscriber-based revenue share for all products the Service Provider offers.

RealtyCom has been a trusted telecommunication partner of Gelt for many years. The professionalism and customer service exemplified by their team always exceed expectations.
Having RealtyCom Partners as our telecom partner has not only increased the value of our assets they are involved in but they have made the telecom due diligence process seamless.
Having RealtyCom's on-the-ground resources work with our various contractors and teams ensures we'll properly deploy each provider's systems and have on-time activation.
As a result of their expertise, RealtyCom has assisted our investment partnerships to generate revenues far in excess of what we might have achieved through our own efforts.
RealtyCom provides oversight of the service providers and our project contractors, saving us time and reducing costs while ensuring that services are activated timely for TCO.