On-Going Telecom Management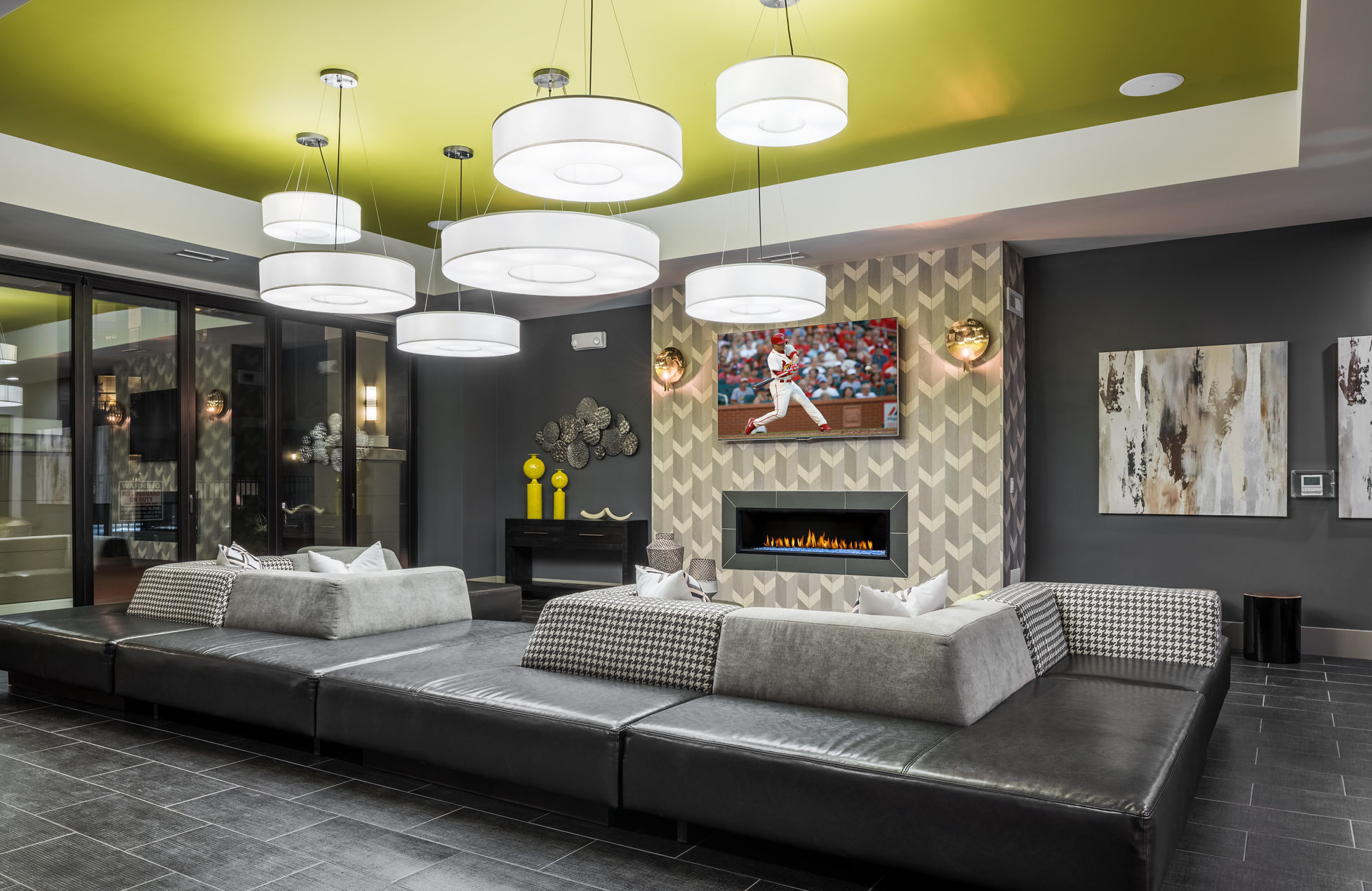 We recognize that our Client's Operations teams are often too busy to continually manage or analyze their telecommunications marketing contracts and it's challenging to dedicate valuable staff resources to research emerging technologies and developments. RealtyCom Partners are Telecom Asset Managers and advisors. We research, analyze and negotiate telecommunications marketing rights and then advise our Clients on the best business decision – given their particular strategy and options. Our team manages all the behind-the-scenes due diligence, revenue reporting and audits to free up our Clients to focus on strategic decisions.
New Acquisition Due Diligence:

Obtain and confirm existence of telecom contracts and/or revenues.
Read and review each contract, and provide abstract to our Client to complement their due diligence process.
Quarterly/Monthly Telecom Project Review:

Host Client calls and prepare open project reporting to keep Clients abreast of work in progress and timelines for completion.
Financial Reporting:

Collect, audit, and manage on-going revenues to ensure accuracy. No checks are ever payable to RealtyCom – only to our Client.
Provide detailed quarterly and annual financial reports.
Quickly resolve any Service Provider payment issues.
Yearly Value Reporting:

Provide a yearly revenue review with projections and updates on industry technology trends to keep your team up to date on new opportunities and emerging technologies.
Dispositions:

Provide our Clients contract disposition information to ensure they have everything needed at the time of sale.
Assignment and Assumptions:

Manage the assumption of telecom agreements at purchase, and assignments at disposition ensuring our clients receive and maintain the telecom revenue they anticipated.
Contract Management:

We have developed a sophisticated database, organizing all of our Client's telecom contracts allowing our Clients to quickly capitalize on new market offerings and ensuring contracts don't auto-renew.
Contract Renewals and Negotiations:

Monitor all portfolio assets to discover new revenues and ensure that your assets have the most technologically advanced services.
Site Coordination:

We engage both the local service provider representative's and the site staff to facilitate reinvigorated marketing efforts to increase subscription upon contract execution.
Resource for on-site service issues, escalation points, and work through potential solutions.
A Few of Our Clients