On-Going Telecom Management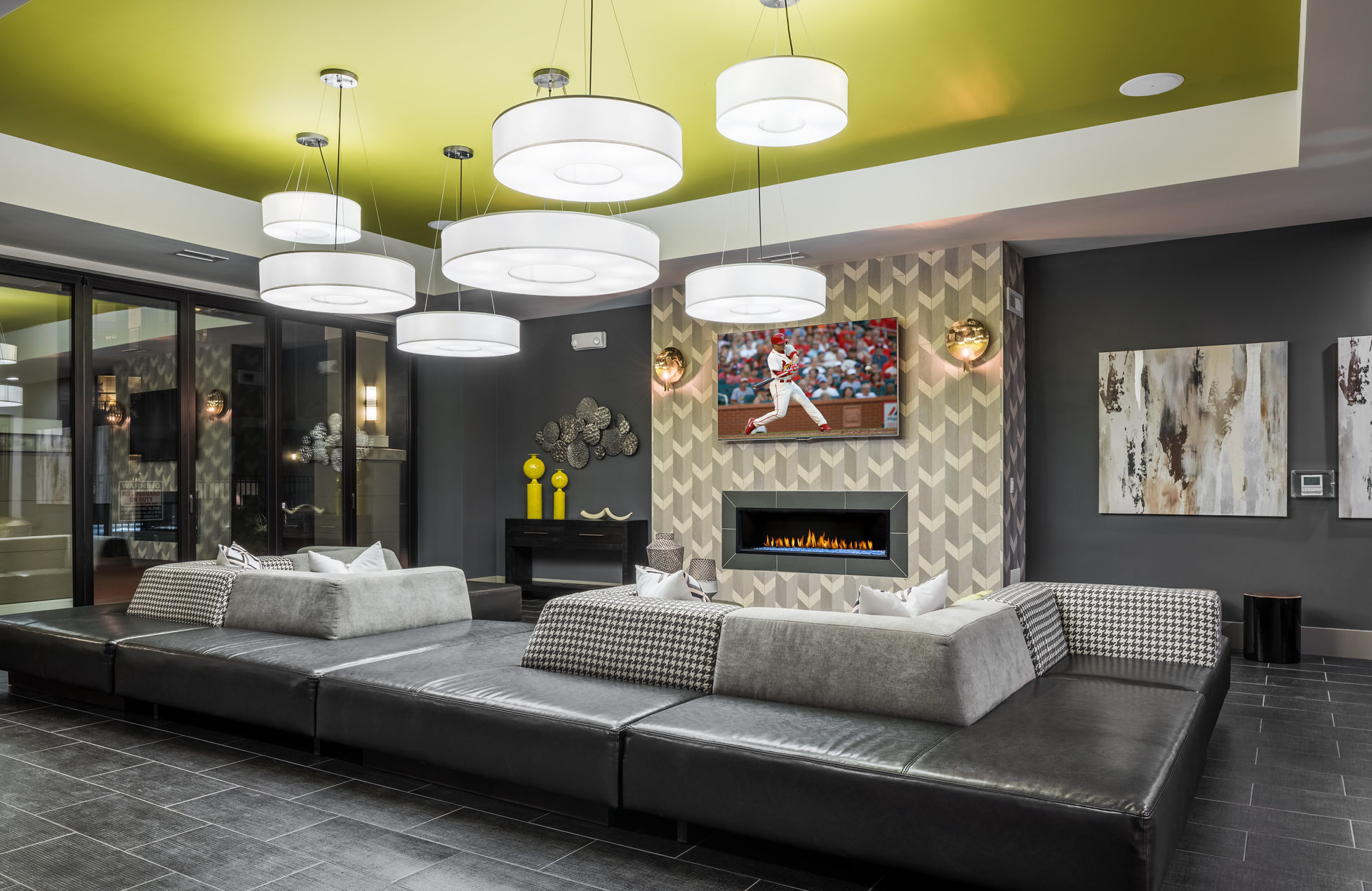 RealtyCom Partners works exclusively on behalf of apartment Owners. We are Telecom Asset Managers and advisors, and never implement a deal without final approval from our Client. We research, analyze and negotiate telecommunications marketing rights contracts and then advise our Clients on the best business decision – given their particular strategy and options. Our team manages all the behind-the-scenes due diligence allowing our Clients to remain strategic decision-makers. Our Clients always retain the final decision-making role throughout the process of getting deals done.
New Acquisition Due Diligence: RealtyCom reaches out to the likely telecom service providers to obtain and confirm existence of contracts and/or revenues. We read and review each contract – extracting the important terms and business points, then provide that abstract to our client to complement their due diligence process.
Quarterly/Monthly Telecom Project Review: RealtyCom makes ourselves available to our Clients at all times. We know you and your teams are busy so we prepare project reviews that will keep all of us informed of project statuses. We update Clients on the status of their portfolios quarterly with detailed reporting and follow up.
Quarterly/Monthly Revenue Management & Auditing: RealtyCom collects, audits, and manages on-going revenues to ensure accuracy. No checks are ever payable to RealtyCom – only to our Client. We manage and take care of any discrepancies, while ensuring that the revenues are at, or above, projections used when the deal structure was underwritten. By staying engaged with the contracts between our Clients and the service providers we are able to quickly and accurately determine if the correct revenue share has been delivered based on the contract terms. If at any point a collection or compensation issue arises during the lifespan of the contract, we troubleshoot on behalf of our Client. There are no additional costs to our Client for this management oversight and RealtyCom Partners manages the process without placing any additional administrative burden on the Client. This continued due diligence is an integral part of our service offering and is simply another way we provide unmatched value to our Clients.
Yearly Value Reporting: RealtyCom provides our Clients with yearly revenue reviews that will show the value created to the portfolio that can be used to complement your ancillary revenue reporting.
Dispositions: RealtyCom provides you with a disposition packet and/or the contract that might be assigned with the sale of an asset. We work with your team to make sure you have everything you need at the time of sale.
Assignment and Assumptions: RealtyCom is able to assist you with assumptions of telecom agreements at purchase, and assignments at disposition. This is an often overlooked process, since most providers require documentation above and beyond that of simply including the contract in the Bill of Sale.  By managing this process, RealtyCom ensures our clients receive and maintain the telecom revenue they anticipated when underwriting the acquisition.
Contract Filing: RealtyCom becomes your telecom database – we are able to provide copies of contracts, contract specifics and information, as well as compensation figures at a moments notice during the course of your ownership.
Auto Renewal/Notice of Non-Renewal Tracking: RealtyCom tracks all your portfolio's agreements (not just the ones we've helped you execute) to make sure that contracts do not rollover or automatically renew without your prior agreement.
Contract Renewals and Negotiations: RealtyCom monitors all the properties across your portfolio and will begin negotiations with Providers in advance of existing contract expirations, collects current subscriber data, and prepares a financial proforma and deal summary for your review and approval of any offer. Our main objective is to discover and source new revenues for your assets that will create value for your portfolio in addition to making sure that your assets have the most technologically advanced services.
Site Marketing Coordination: When a contract is executed RealtyCom engages both the local service provider representative's and the site staffs in an effort to facilitate reinvigorated marketing efforts to increase subscription.
The services RealtyCom Partners provide do not end once the contracts are signed. In order to ensure our Clients continue to receive the agreed upon revenue from every service provider, for every asset, we stay engaged on the projects alongside our Clients.
A Few of Our Clients