Existing Portfolio Analysis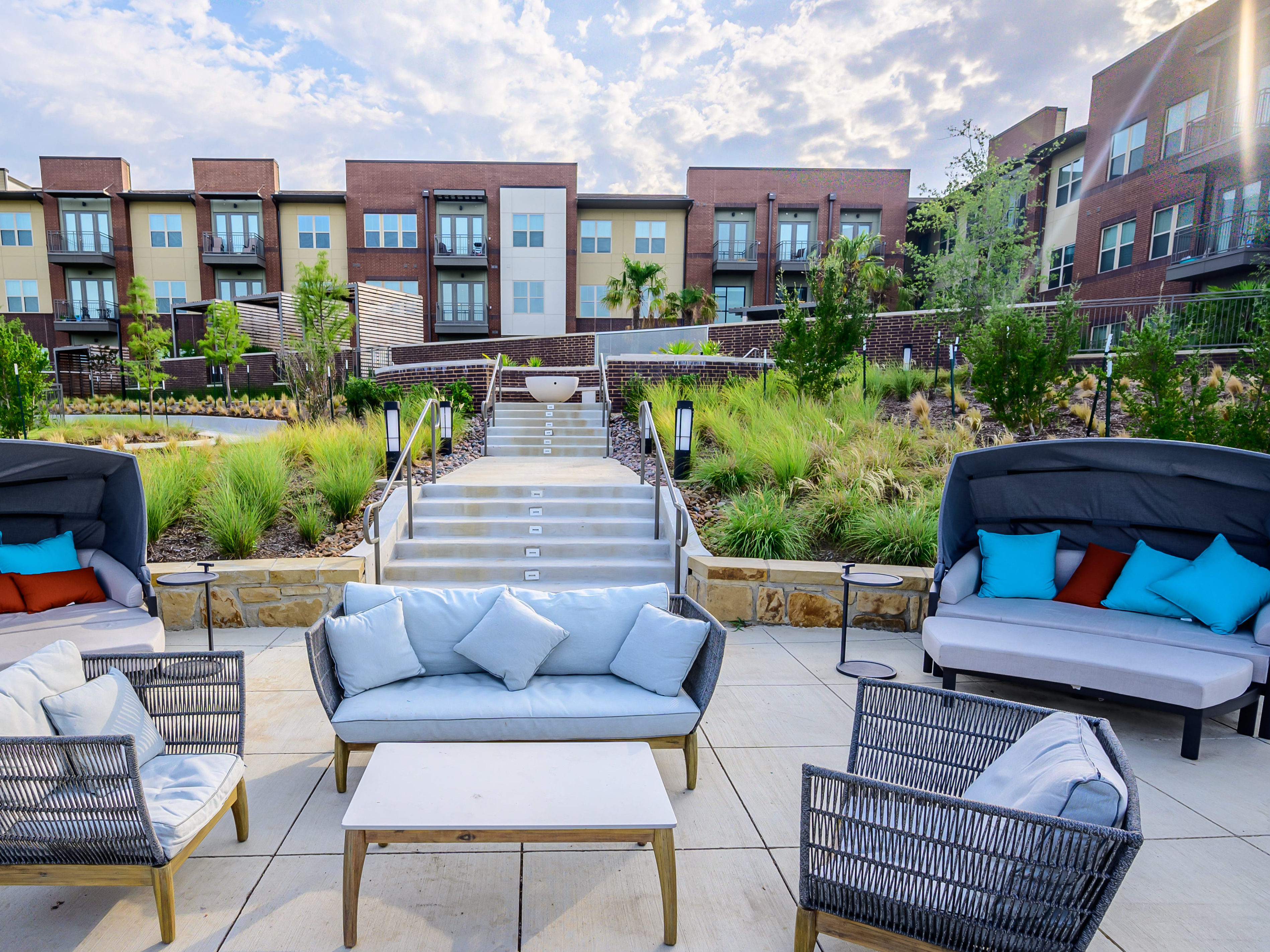 Due to the complexity and length of telecommunications contracts, many Owners are unaware of the financial benefits hidden within their portfolio and do not have the time or expertise to pursue these opportunities. This is where RealtyCom Partners provides a significant advantage. We combine our in-depth knowledge of the telecom industry and our relationships within the multifamily and telecommunications industries to uncover new revenue opportunities that benefit all parties.
RealtyCom collects and reviews each telecom agreement within your portfolio:

Compiles a comprehensive database to include copies of current contracts, summary of terms, expirations and automatic renewals.
Create a strategic plan and Opportunity Summary for our Clients:

Looking at a portfolio globally will optimize the opportunities with each service provider to establish new contract terms that deliver the greatest revenue for the portfolio.
Revenue Auditing & Recovery:  

Audit our Client's existing Service Provider agreements that contain revenue share provisions.
Identify and collect payments for any unpaid/underpaid amounts.
Assist with the completion of any missing paperwork and monitor Service Provider reporting to ensure the errors have been fixed.
Proposal Review & Financial Underwriting:

Negotiate proposals on the Owner's behalf and present various deal structures for consideration.
Through our extensive bid process, we present the Owner with multiple options in a format that makes it easy for you to make strategic decisions.
Our Clients' choices will determine the value they receive.
With our constant presence in the marketplace and pay-for-performance fee structure, our Clients can be confident in our ability to consistently negotiate proposals that

not only enhance revenue but provide a holistic and strategic approach to the overall mix of Service Providers and choices provided for your residents.
Managed Wi-Fi & Bulk Services: Vetting, Monitoring, Support Services + Revenue Auditing

Our evaluation process for adding bulk services to existing communities is through comprehensive vetting and financial modeling to help our Clients determine what will work best for their communities.
Process Management:

We negotiate the contract terms with the Service Provider and facilitate the preparation and execution of telecom contracts.
We bring excellent legal resources to our Clients and ensure that Clients receive the best possible agreement terms.
Other Telecom and Network-Related Ancillary Revenue: RealtyCom maintains strong relationships with like-minded companies and can consult or provide education and assistance on potential ancillary revenue opportunities, including:

5G, microcells and cellular tower consulting
Commercial services expense management
Rooftop lease opportunities
IoT and smart apartment strategy, design and deployment
Low-voltage design and installation
DAS/CBRS design and deployment
As your Telecom Asset Manager, our work continues even after new contracts have been executed.

We maintain and manage the collection process for all revenue agreements. If a compensation issue arises during the lifespan of the contract, we take the lead on resolution.
We leverage our deep understanding and knowledge of the industry to resolve complex telecom questions, issues or onsite concerns.
Maintain an organized database of properties, contract terms and future opportunities to quickly capitalize on current market offerings.
RealtyCom monitors the competitive landscape on an on-going basis to determine what new types of telecom services should be considered for the Client's assets. This continued due diligence is an integral part of our service and is another way we provide unmatched value to our Clients.
We offer continued resources to assist your management teams with service or infrastructure related issues, as well as marketing support and guidance.
We continually advocate for our Clients with service providers, vendors and new Federal and State and laws.
RealtyCom Partners works exclusively on behalf of apartment Owners. We view ourselves as Telecom Asset Managers and advisors; we research, analyze and negotiate telecommunications marketing rights contracts and then advise our Clients on the best business decision – given their particular strategy and options.  Our team manages all the behind-the-scenes due diligence allowing our Clients to remain strategic decision-makers and not get mired in the details. We do not have the authority to enter into a contract or approve a proposal, without final approval from our Client.
A Few of Our Clients